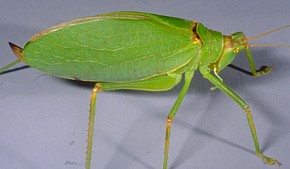 So today there was a MONSTER clinging on to my curtains.
I tried to ignore it but it kept edging its way closer and closer to me.
Usually when there is a spider or something I will kill it if Chase isn't home.
But this thing was more of the size of a bird than an insect so I didn't dare try to get it myself.
Finally I put our hunter up to the job.
I put Penny on the windowsill and she was up to the task!
After 3 bats with her paw and one gulp,
she grabbed the whole thing in one bite!
Thanks for saving the day Penny!
This is our favorite trick. She'll stay like this forever unless we tell her she's done!